CirCus Webinar - Designing a circular contract template
This seminar is the third webinar talk for the CirCus webinar series on the Legal Landscape of Circular Supply Chains. It concerns the design of circular economy contracts.
Bio of Prof. Stefano Pascucci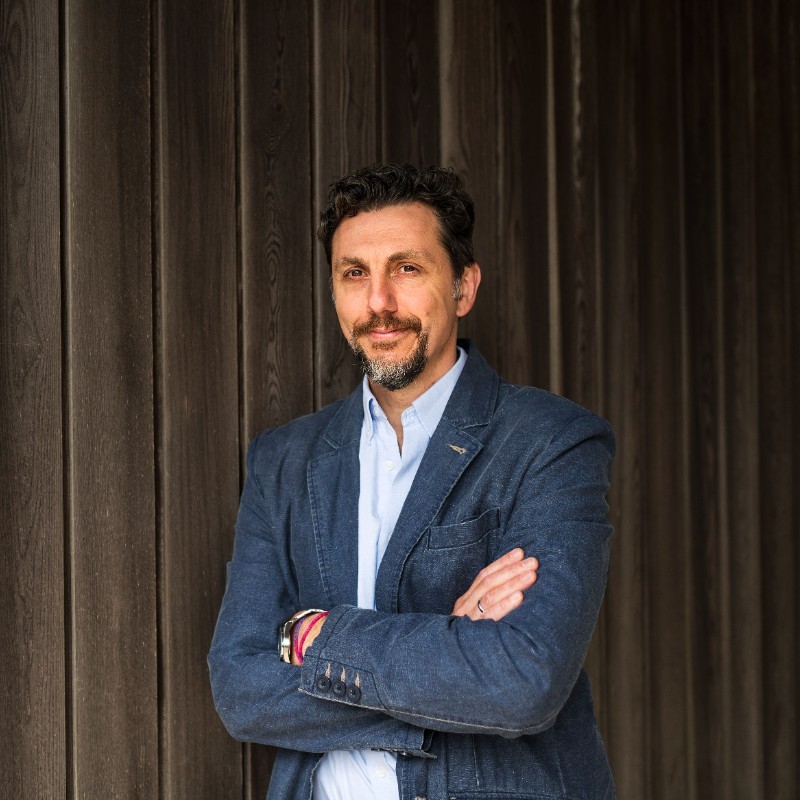 Stefano Pascucci is a social scientist interested in sustainability connected to organization theories, innovation management, entrepreneurship and value chain analysis. His research focuses on agribusiness, sustainability and circular economy. He is particularly concerned about how to analyse the interplay between sustainability, innovation and value chain configurations.
Prior to joining the University of Exeter Business School, in September 2016, Stefano Pascucci was an associate professor in innovation and organization of agribusiness at the Management Studies Group of Wageningen University (NL). From 2009-2011 he has been post-doc Marie Curie Fellow at the Agricultural Economics group of Wageningen University. He holds a PhD in Agricultural Economics and Policy from University of Naples Federico II (IT).
Stefano Pascucci is also visiting research at the Management Studies Group of Wageningen University (NL). He has published, among others, in the Journal of Business Venturing, Academy of Management Perspectives, Organization Studies, Journal of Business Ethics and Supply Chain Management: an International Journal. Stefano serves as member of the editorial board of the British Food Journal. He is member of the Institutional and Organizational Economics Academy and alumnus of the Ronald Coase Institute.
Registration
Please register using this form. You will receive a Zoom link after you have registered.