CirCus Webinar - Is a duty of care for product sustainability emerging in EU law?
This seminar is the second webinar talk for the CirCus webinar series on the Legal Landscape of Circular Supply Chains. It focuses on EU legislative initiatives and the question whether a duty of care for product sustainability is beginning to emerge. Whereas most regulatory initiatives in the area are of a public law nature, identifying a duty of care would have clear private law implications.    
Bio of Dr. Eléonore Maitre-Ekern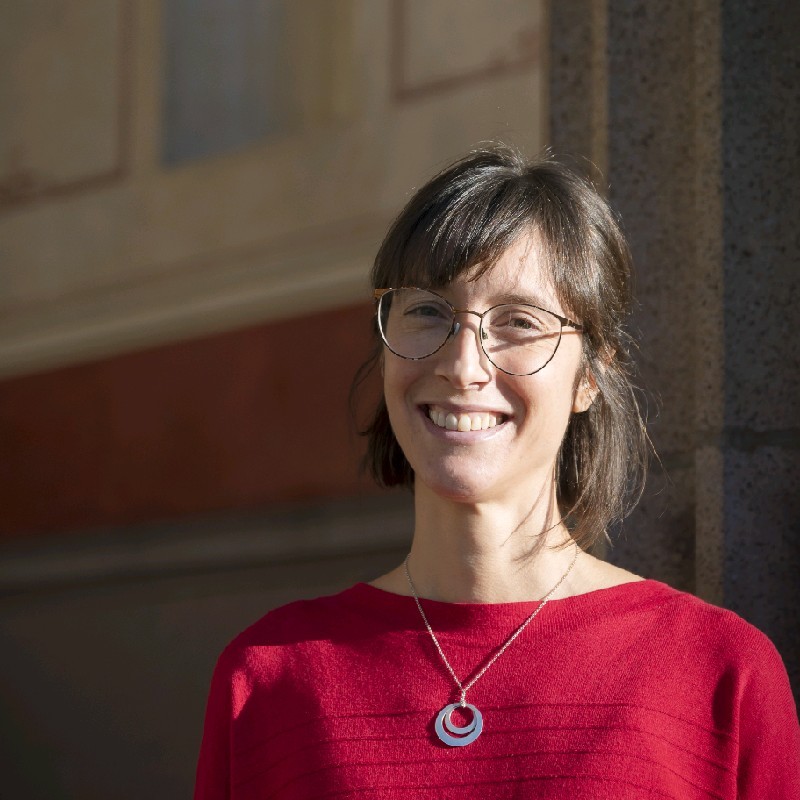 Eléonore Maitre-Ekern, dr. Juris, is a postdoctoral researcher (since 2020) at the Department of Private Law, University of Oslo with the 'Futuring Nordic Sustainable Business Models' (Futuring Nordics) project. She is involved in several other funded projects (see list below). Eléonore is deputy leader of the Oslo Faculty's Research Group Sustainability Law. In autumn of 2021, she was a visiting researcher at the Graduate Institute of International and Development Studies, Geneva, Switzerland, where e she joined the Centre for International Environmental Studies.
Eléonore's PhD thesis, which she wrote at the Department of Public and International Law, University of Oslo, is entitled 'Towards a Circular Economy for Products: A legal analysis of Europe's policy and regulatory framework from an ecological perspective'. She successfully defended her PhD thesis in 2019.
Eléonore's publication list includes an edited volume entitled 'Preventing Environmental Damage from Products. An Analysis of the Policy and Regulatory Framework in Europe' (Cambridge University Press, 2018, with co-editors Carl Dalhammar and Hans Christian Bugge) and several articles and book chapters on EU law, product law and the circular economy. Many of her papers are available at SSRN, where she is among the top 10 per cent of authors based on total downloads across fields.
Registration
Please register using this form. You will receive a Zoom link after you have registered.