9 August 2023
The Routledge Handbook on Polar Law has now been published!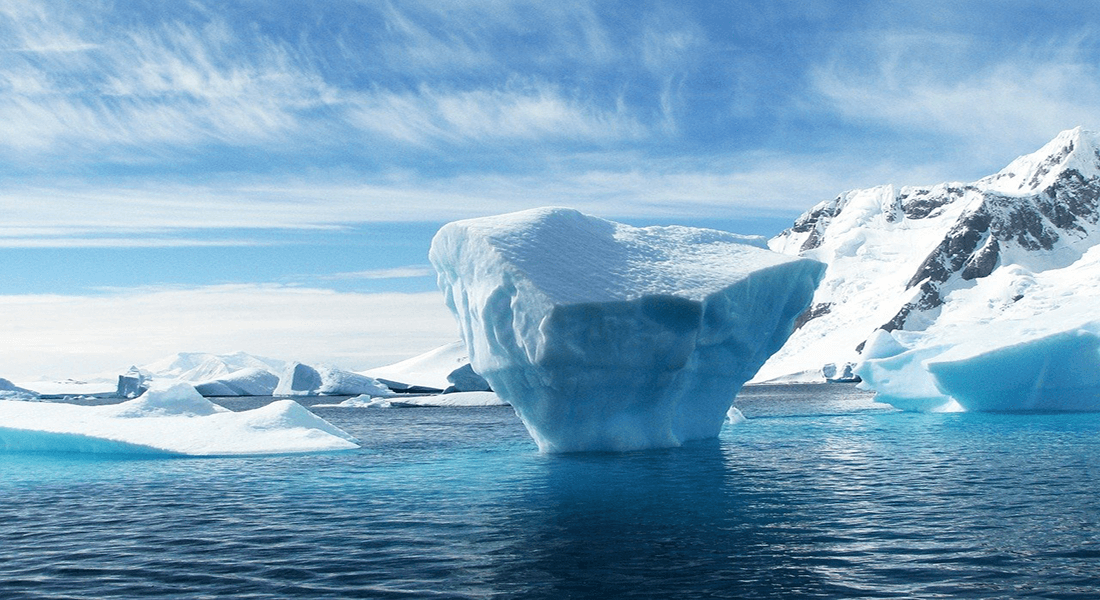 Researchers from CEPRI's Shipping and Ocean Law Group, SHOC, professor Yoshifumi Tanaka and professor Vibe Ulfbeck have edited the volume together with professor Rachael Lorna Johnstone from University of Akureyri, Iceland. It presents contributions from more than 40 international scholars and specialists in Polar Law and is the result of a large collaborative project, read more here: https://jura.ku.dk/privategovernance/english/research/polar-law-and-private-governance/
Polar Law describes the normative frameworks that govern the relationships between humans, States, Peoples, institutions, land and resources in the Arctic and the Antarctic. These two regions are superficially similar in terms of natural environmental conditions but the overarching frameworks that apply are fundamentally different. The Routledge Handbook of Polar Law explores the legal orders in the Arctic and Antarctic in a comparative perspective, identifying similarities as well as differences. It includes -  as something new - also private governance perspectives.
Read more and see the book here: The Routledge Handbook of Polar Law - 1st Edition - Yoshifumi Tanaka
Topics