Welcome!
Copenhagen Legal/Tech Lab is an interdisciplinary community-based lab at the Faculty of Law, University of Copenhagen, working at the intersection of law, innovation & technology.
Our Mission
Technology and innovation are transforming legal practice and law. They push the barriers as we know them and challenge legal education and practice. Our mission is to create an experimental and inclusive space for everyone interested in technology affecting the legal industry and decision-making processes.
The Copenhagen Legal Tech Lab provides an entrepreneurial and collaborative space for understanding, researching and applying legal tech. In addition, we support and accelerate advancements in the legal tech industry in Denmark and beyond.
Our Activities
Understand and research "legal tech" and its effects on law and practice
Educate law students, researchers and professionals in the ethical use and application of Legal Tech
Innovate and develop new solutions by using technology to help our communities with their legal concerns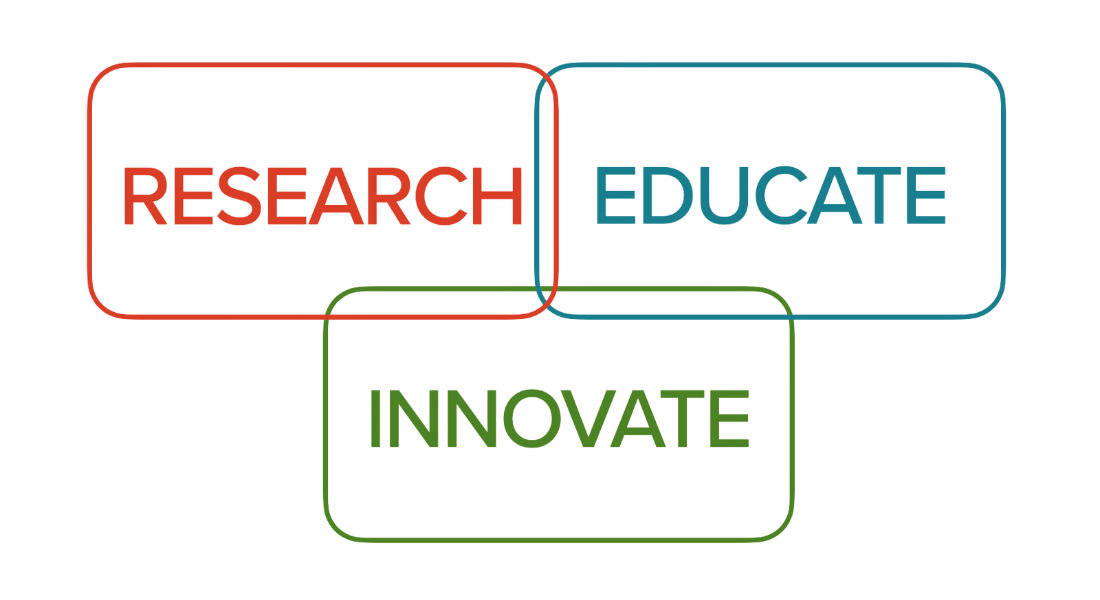 Technology and Innovation in Law
The idea behind legal tech is not just about technology but also how we think about problems and solutions. Therefore, an innovative mindset is a key to future development in the legal and compliance industry.
We aim to create a space where the thought experiments are embraced, and the entrepreneurial spirit supported.
There are many legal, regulatory, security and ethical questions directly connected to new technologies, and as scholars, it is our task to address these issues, find answers and suggest solutions. Technology impacts how the law is made, practised and enforced. The potential value of technology to the profession and the legal system dramatically increases. Our mission is to understand how technology is changing the legal profession and relationships.
Our focus lies in particular with:
Decision-making technology
Blockchain technology
AI technology